Vårt unika system är extremt energisnålt och förbrukar endast hälften av Boverkets redan hårda krav för nybyggnation (50kvt/kvm och år). Prefabrikens SIP system är också väldigt resurssnålt vilket gör att uppförandet av ditt hus använder mindre material och betydligt färre byggmoment. Hela husbygget blir snabbare och säkrare, samt minskar antalet tunga transporter genom ditt område och över din tomt.
Våra senaste hus!

Höllviken- 75kvm Modular prefab SIPS Tillbyggnad
Vejbystrand- 145kvm Modular prefab SIPS
Hässelby- 185 kvm SIPS nära noll energihus
Houseboat New Wave- 120 kvm SIPS
Smögen- 60 kvm Modular prefab SIPS

Karlshamn- 15 kvm tillbyggnad
Attefallshus PER-25 kvm SIPS Modulhus
Lillavilla Gotland + 2 vånings attefallshus
Lillavilla Öland-25 kvm plus loft
Matriarken-120 kvm med Shou Sugi Ban fasad
The Container House-64 kvm inkl sovloft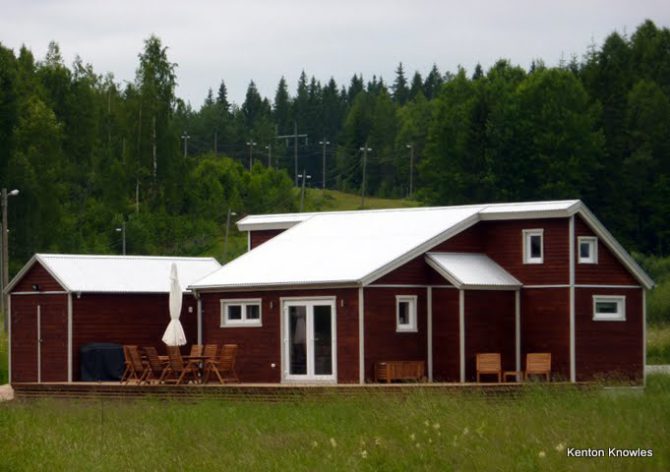 Ringsjöstugan-80 kvm inkl sovloft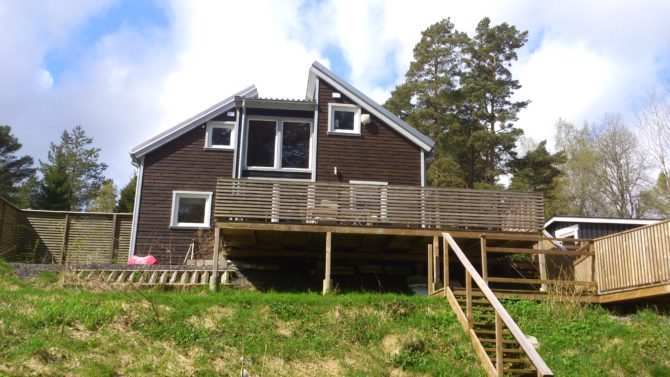 The Fast House- 75 kvm modulhus

Happy Cheap – Cooporation with Tommy Carlsson.